Best Used Cars for Sale in Youngstown, OH

At Certified Superlot, a Sweeney Company, we have all different kinds of customers walk through our doors. They come from different backgrounds and want different vehicles to suit their purposes. One thing almost everyone has in common, though, is wanting to get a superb, affordable car to drive. To these people, we always recommend our incredible used cars for sale. Save money while purchasing a reliable set of wheels that will last you for years on end! If you have any immediate questions, give us a call at 877-360-5062.
Our Quality Used Cars
We want all of our customers to feel utterly confident in whichever model they might end up purchasing. Movies, shows, and popular jokes frequently portray used cars as total clunkers, hunks of scrap metal that are liable to fall apart while on the road. This couldn't possibly be further from the truth. Before placing a car on our lot for sale, we inspect its interior and exterior as well as put its technological functions through testing. Even after all of this is done, we'll have one of our expert mechanics take it for several drives to ensure that everything works properly. Only after this is complete do we place it for sale. Still uncertain? You might want to look into our certified vehicles, which have been approved by the manufacturer themselves for resale.
Inventory
Once you've decided that a used car is the right choice for you, it's time to start browsing! We make this a blast on our website. All you have to do is begin searching through our inventory and you'll find yourself on a results page within moments. On the left-hand side of the screen is a series of filters, all of which will assist you in only seeing those models that fit your preferences. You can select types, like the certified vehicles we mentioned above, before moving on to particular features like the transmissions, drivetrain, seating capacity, and more. In just a few minutes you'll be staring at a small list of automobiles that are perfect for you.
Financing
We've been with you this far, and we certainly wouldn't stop offering our assistance when you're in the home stretch. Financing can be a daunting part of purchasing a vehicle, but we do our best to make it quick and easy. Once you feel you know what you want, visit our dealership and sit down with one of our team members. They'll walk you through all of our different plans, and help find the one that works best for you, whether it's because it allows you to pay off your loan as quickly as possible, or because it extends the duration for smaller monthly payments. If you want to get started on financing on your own, you can easily Get Pre-Approved on our website and save time when you finally join us at the dealership.
At Certified Superlot, a Sweeney Company, we feel that we have the best used cars for sale in Youngstown, OH. To see if you agree, we'd invite you to visit us soon and start taking some test drives. We're excited to meet you!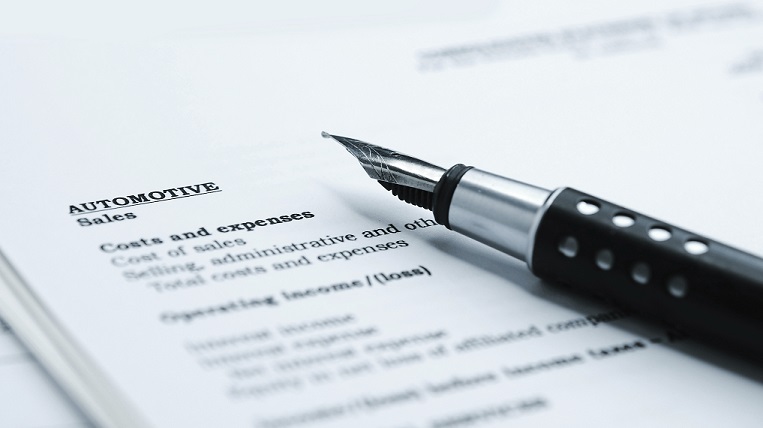 Sales Hours
877-360-5062
| | |
| --- | --- |
| Monday | By Appointment |
| Tuesday | By Appointment |
| Wednesday | By Appointment |
| Thursday | By Appointment |
| Friday | By Appointment |
| Saturday | Closed |
| Sunday | Closed |
Testimonials
Cars.com Review
3-4-2019
Cars.com Review
2-27-2019
Cars.com Review
2-10-2019
Cars.com Review
1-17-2019
Google+ Review
1-11-2019
Facebook Review
11-30-2018
easy to work with
NEW WATERFORD OH
12-14-2017
amazing
NEW MIDDLETOWN OH
12-11-2017
Fantastic
Akron OH
12-11-2017
Jenalee is great
Struthers OH
12-8-2017
See you next time!
1-11-2017
Great place
1-8-2017
Thank you, Lisa!
1-11-2017
Great Service
Boardman OH
3-1-2016
Thank you so much!
3-4-2016
incredible experience!
Boardman OH
4-1-2016
Read More