Certified Platinum Program near Boardman, OH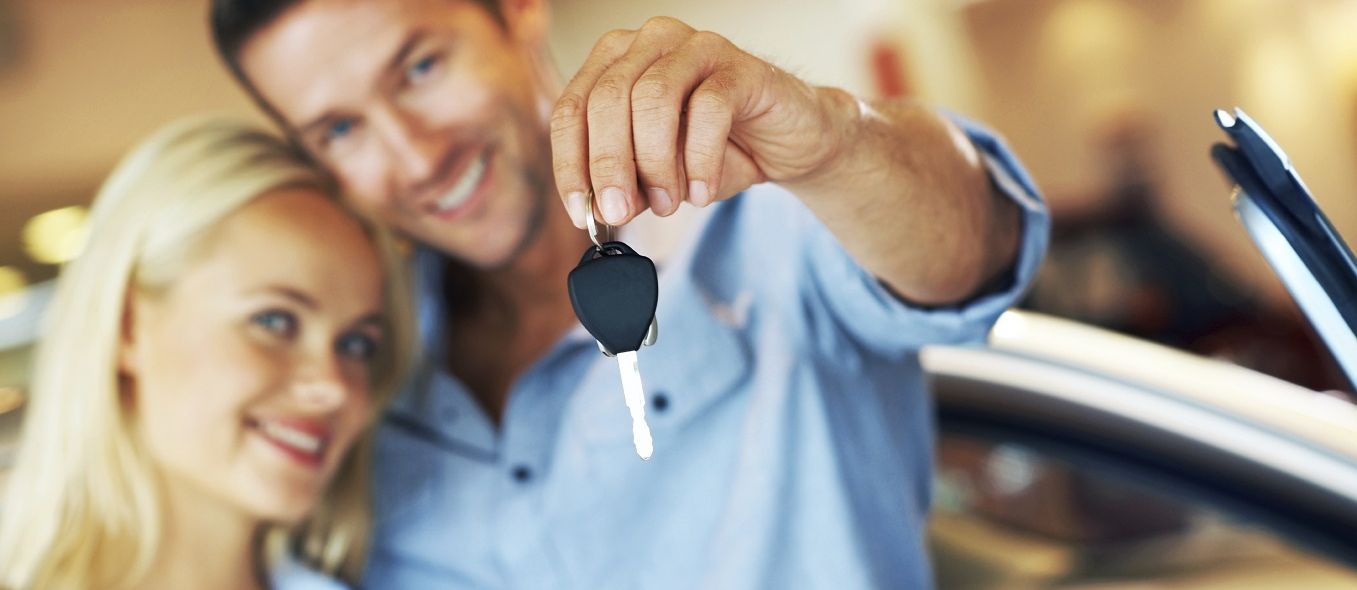 At Certified Superlot, a Sweeney Company, we understand that plenty of individuals have reservations about purchasing used vehicles. Although their reputation as unreliable may once have been well-deserved, these days, you can expect many more years of life even from vehicles that have more than 100,000 miles on the odometer! But to put your mind at ease even more, our dealership takes it a step further by providing warranties on almost all of our rides.
The Certified Platinum Program
To make you feel completely safe in your purchase, we offer the Certified Platinum Program, which provides warranties based on the age and mileage of your chosen ride. It's split into two possible groups: Warranty A, and Warranty B. To qualify for the former, a vehicle must have less than 80,000 miles and must have been manufactured in the last six years. If your set of wheels fits into this category, enjoy coverage for one year or 12,000 miles. Acceptance into Warranty B requires a ride to be manufactured in the last fifteen years and have less than 125,000 miles on the odometer. It offers similar coverage as Warrant A, but only lasts for six months or 6,000 miles.
What are the Benefits?
Now that you know what the guidelines are for the Certified Platinum Program, let's dive into the specific benefits. No matter what warranty your vehicle falls under, you'll get complimentary enrollment in our Sweeney Preferred Customer Program, which provides a Carfax® Vehicle History Report, tire rotations, and oil and filter changes. Beyond that, Warranty A offers slightly more coverage on engine components and offers rental and towing benefits, roadside assistance, and more, should you run into any issues. No matter which you qualify for, you'll have peace of mind every time you're on the road.
Huge Inventory
If you had any worries about purchasing a used vehicle, we hope we've changed your mind! The next time you find a free day in the week, visit our dealership at 7997 Market Street in Youngstown, OH, and start exploring our massive selection of rides. We have vehicles from several different manufactures, so you're likely to find the brand you want most. On top of that, we keep our lot stocked with SUVs, sedans, minivans, trucks, and more. Whether you're in need of a fuel-efficient ride or need something that can help out around the house, we've got you covered.
Learn more about our Certified Platinum Program near Boardman, OH, at Certified Superlot, a Sweeney Company. Our friendly team is excited to meet you and help you find your next set of wheels!
Testimonials
Cars.com Review
3-4-2019
Cars.com Review
2-27-2019
Cars.com Review
2-10-2019
Cars.com Review
1-17-2019
Google+ Review
1-11-2019
Facebook Review
11-30-2018
easy to work with
NEW WATERFORD OH
12-14-2017
amazing
NEW MIDDLETOWN OH
12-11-2017
Fantastic
Akron OH
12-11-2017
Jenalee is great
Struthers OH
12-8-2017
See you next time!
1-11-2017
Great place
1-8-2017
Thank you, Lisa!
1-11-2017
Great Service
Boardman OH
3-1-2016
Thank you so much!
3-4-2016
incredible experience!
Boardman OH
4-1-2016
Read More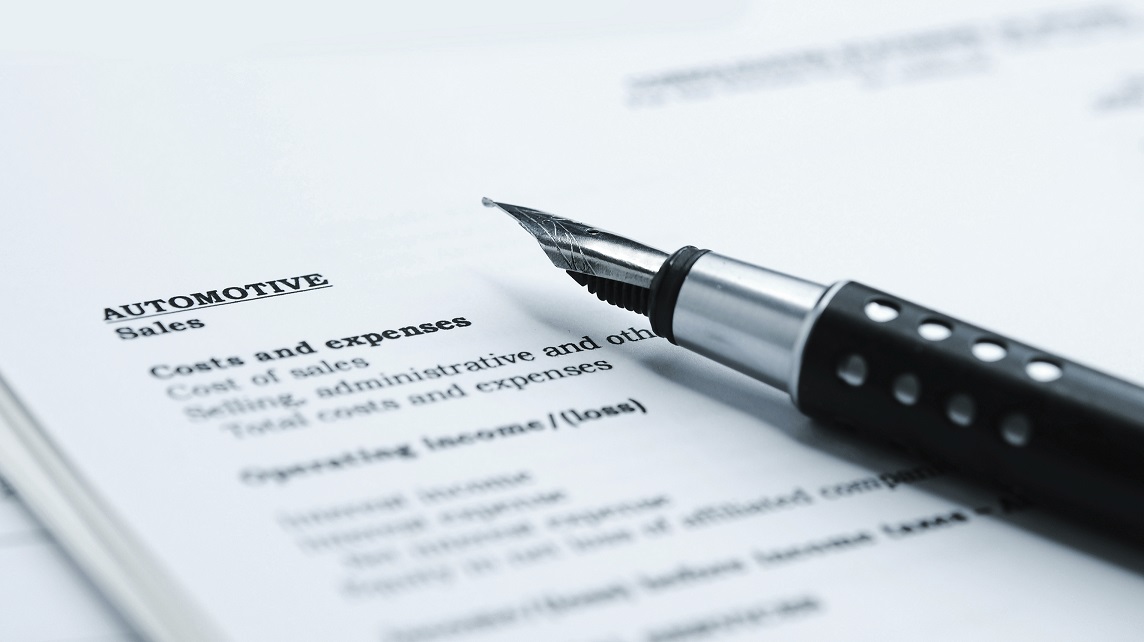 Sales Hours
877-360-5062
| | |
| --- | --- |
| Monday | By Appointment |
| Tuesday | By Appointment |
| Wednesday | By Appointment |
| Thursday | By Appointment |
| Friday | By Appointment |
| Saturday | Closed |
| Sunday | Closed |