Great Deals On Used Cars for Sale near Warren, OH

At Certified Superlot, a Sweeney Company, we want every customer who walks into our dealership to be able to purchase the car that they most want. We try to facilitate this with our friendly and helpful staff, but we also are constantly offering great deals on our used models! So whether you're browsing online or coming to see us in person, ask about our ongoing specials and see how easy we make it for you to save money when you shop with us.
Inventory
Before we get into the deals themselves, we have to tell you about all the superb automobiles we carry on our lot. We know that we have a diverse and varied customer base, which is why we try to carry a large variety of makes and models! We have vehicles from Chevrolet, GMC, Jeep, and Chrysler, but also have models from Dodge, Cadillac, Ram, and many more on hand. Because we carry so many popular vehicles, our inventory frequently shifts and updates, so be sure to check our website often to see what we have in stock for you.
Financing
One of the ways we give you great deals on our used cars is with our superb financing programs! We have an expert staff that is fully prepared to sit down with you for a full consultation. During this, we'll figure out your financial situation and discover the best plan to make purchasing a breeze for you. The ideal one will take the total price of the car you choose and break it down over monthly payments lasting several years. We'll try to make these regular payments as small as possible by extending your plan for the perfect duration. You'll barely notice paying each month and suddenly you'll fully own your beloved automobile!
Our Great Deals
We've held you in suspense long enough. Finally, let's look at how you can access the many methods we give you to save when you choose to purchase with us. Navigate to our Used Vehicles dropdown and then click on Used Vehicles Specials. This will take you to a results page only showing cars with discounts which can range from hundreds to thousands of dollars! Then, you can continue to customize what shows up based on your preferences. Choose from makes, models, model years, and even more specific features like transmissions, mileage, fuel economy, and more. We're confident that you'll find the perfect set of wheels in no time.
With so many great deals on used cars for sale near Warren, OH, going on, why wait to visit us at Certified Superlot, A Sweeney Company? The sooner you stop by, the sooner you'll be driving away in the perfect ride for you. We have convenient sales hours, so we hope to always have a moment to accommodate you.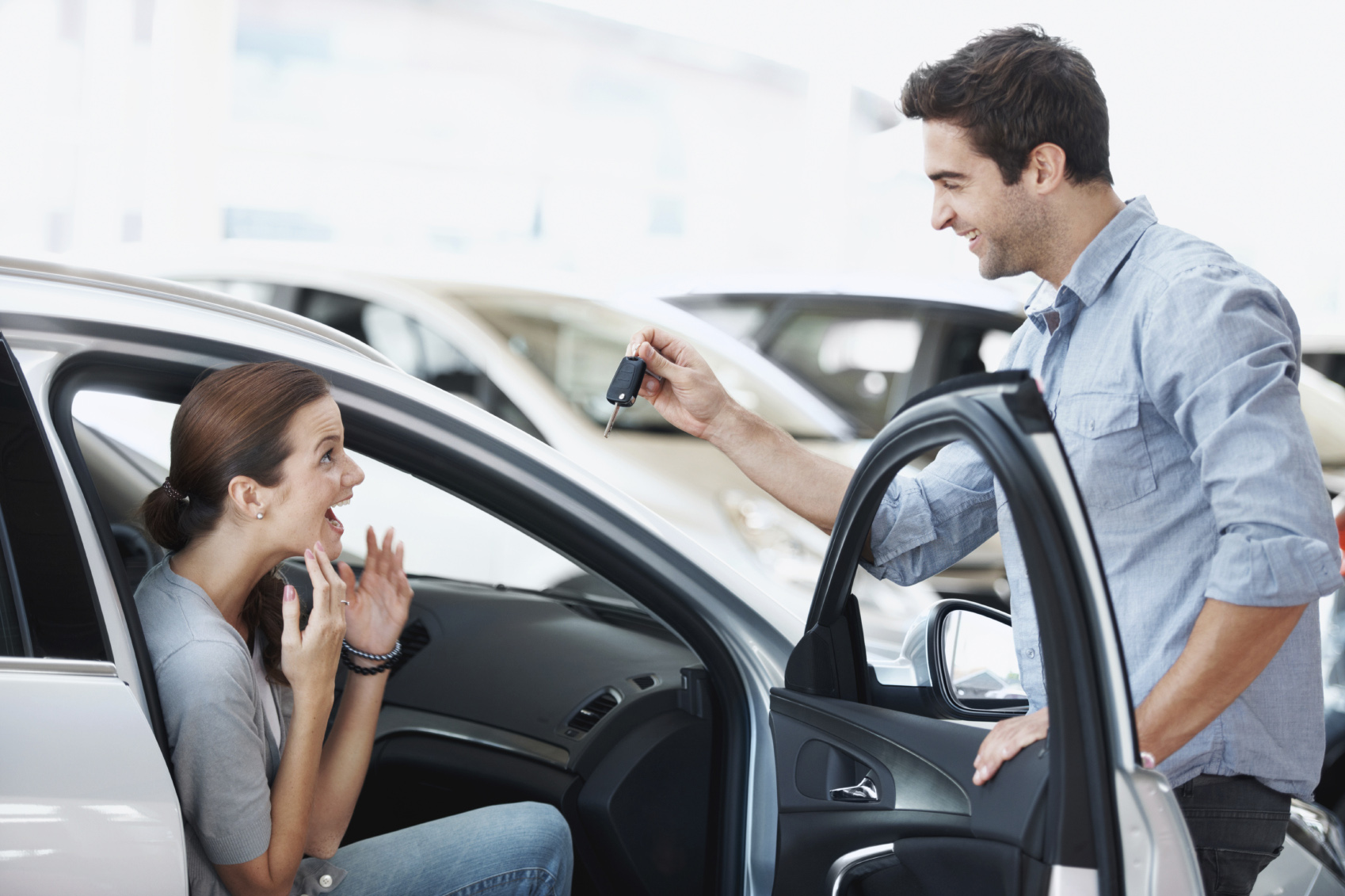 Sales Hours
877-360-5062
| | |
| --- | --- |
| Monday | By Appointment |
| Tuesday | By Appointment |
| Wednesday | By Appointment |
| Thursday | By Appointment |
| Friday | By Appointment |
| Saturday | Closed |
| Sunday | Closed |
Testimonials
Cars.com Review
3-4-2019
Cars.com Review
2-27-2019
Cars.com Review
2-10-2019
Cars.com Review
1-17-2019
Google+ Review
1-11-2019
Facebook Review
11-30-2018
easy to work with
NEW WATERFORD OH
12-14-2017
amazing
NEW MIDDLETOWN OH
12-11-2017
Fantastic
Akron OH
12-11-2017
Jenalee is great
Struthers OH
12-8-2017
See you next time!
1-11-2017
Great place
1-8-2017
Thank you, Lisa!
1-11-2017
Great Service
Boardman OH
3-1-2016
Thank you so much!
3-4-2016
incredible experience!
Boardman OH
4-1-2016
Read More