Guaranteed Car Loan Approval near Youngstown, OH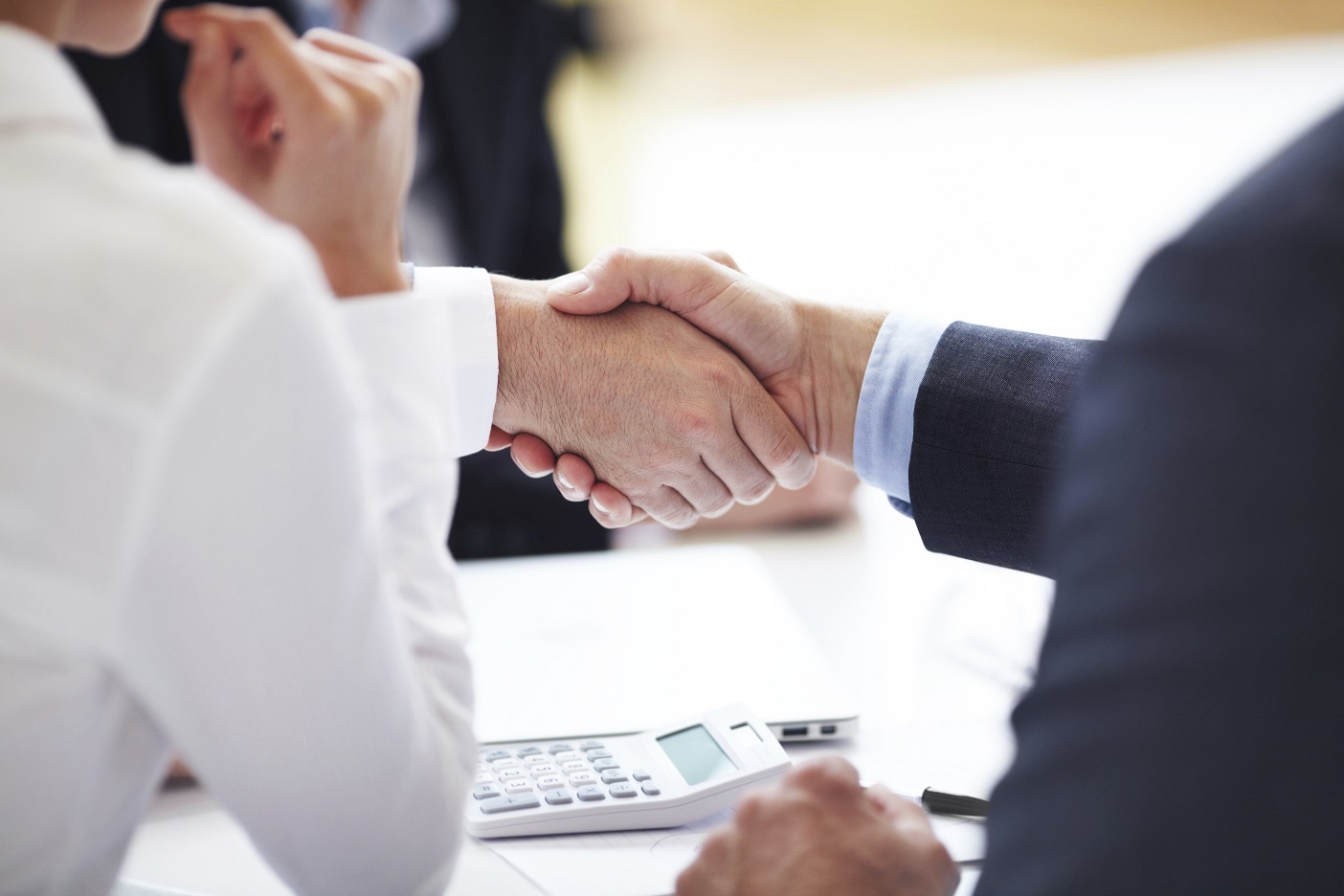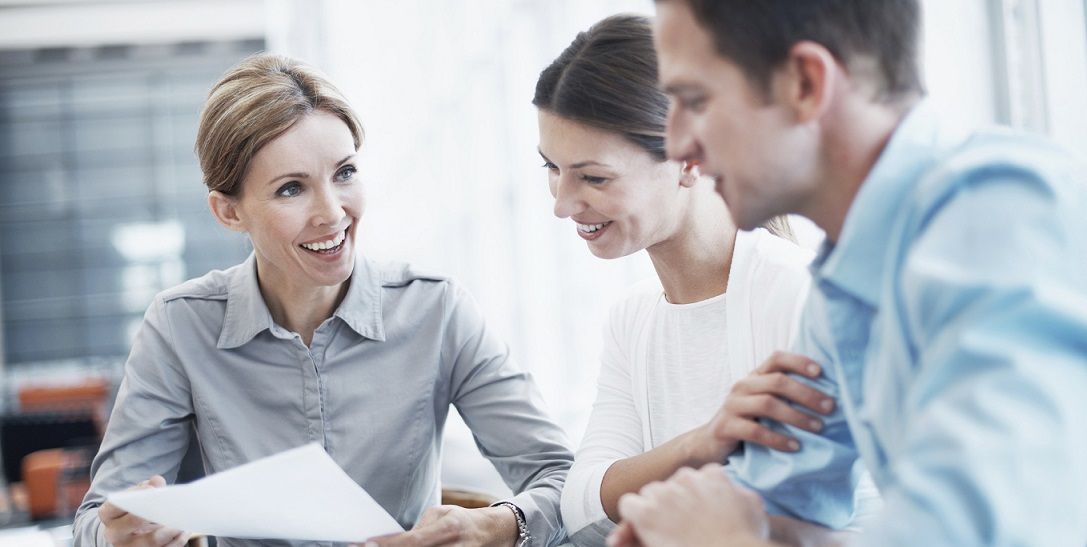 One of the most difficult aspects of purchasing a vehicle is getting all your finances in order. If you're not having any luck with that part and fear you might not get approved for a car loan, the team at Certified Superlot, a Sweeney Company, are here to put your worries to rest. We offer guaranteed car loans, so you're bound to be able to find something in your price range here at our dealership.
What Are the Benefits of a Car Loan?
Whether you have bad credit or good credit, car loans offer benefits for everyone. That's because your score will continue to improve as long as you keep up with consistent car payments every month. This can be especially helpful for folks who are having a little more trouble than usual getting approved for other loans. By the time you're done paying off your ride, you'll be back on your feet! If you'd like to learn more about how our contracts can lend a helping hand, visit us at 7997 Market Street in Youngstown, OH.
Our Finance Team
Our team of financial experts understands that the quest to improve your credit score can be a slippery slope. Life often presents us with setbacks that can have major financial implications. We don't believe you should be punished when life takes a difficult turn, which is why we guarantee car loans to folks who might get turned away elsewhere. Best of all, we have close relationships with all our local banks and lenders, so you can be sure we can secure you a rate that doesn't put a dent in your wallet!
Our Inventory
Now that you know how we can make your car dreams a reality, visit Certified Superlot, a Sweeney Company, Monday through Saturday during our convenient business hours. You'll likely be overwhelmed with all the possibilities here at our dealership, so be sure to ask one of our representatives for help once you arrive. Just let them know the features you're looking for and they'll guide you in the right direction. Pretty soon, you'll be behind the wheel of a ride that makes you proud.
At Certified Superlot, a Sweeney Company, there's nothing we like more than putting our clients in the vehicles of their dreams--that's why we offer guaranteed car loan approval near Youngstown, OH. You can check out what other clients have said about us in the past by taking a look at our glowing reviews!
Testimonials
Cars.com Review
3-4-2019
Cars.com Review
2-27-2019
Cars.com Review
2-10-2019
Cars.com Review
1-17-2019
Google+ Review
1-11-2019
Facebook Review
11-30-2018
easy to work with
NEW WATERFORD OH
12-14-2017
amazing
NEW MIDDLETOWN OH
12-11-2017
Fantastic
Akron OH
12-11-2017
Jenalee is great
Struthers OH
12-8-2017
See you next time!
1-11-2017
Great place
1-8-2017
Thank you, Lisa!
1-11-2017
Great Service
Boardman OH
3-1-2016
Thank you so much!
3-4-2016
incredible experience!
Boardman OH
4-1-2016
Read More
Sales Hours
877-360-5062
| | |
| --- | --- |
| Monday | By Appointment |
| Tuesday | By Appointment |
| Wednesday | By Appointment |
| Thursday | By Appointment |
| Friday | By Appointment |
| Saturday | Closed |
| Sunday | Closed |