Oil Change Service in Boardman, OH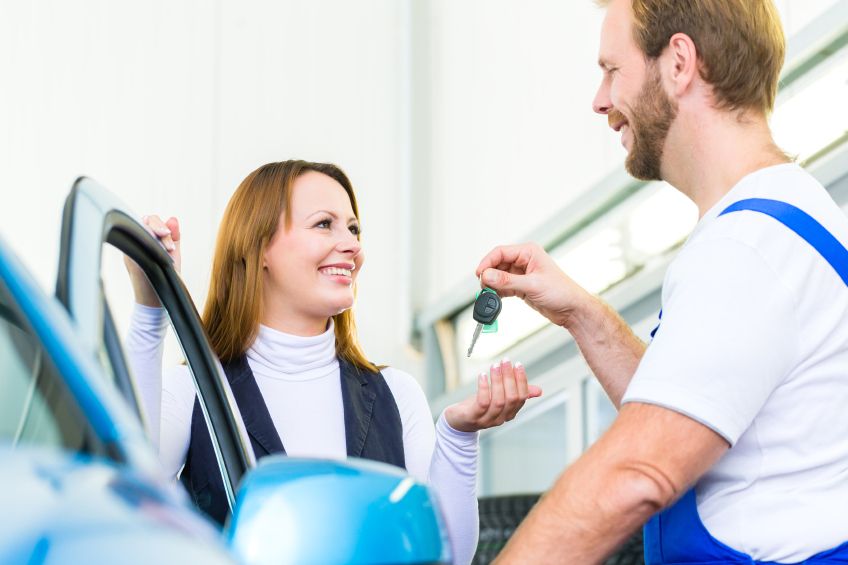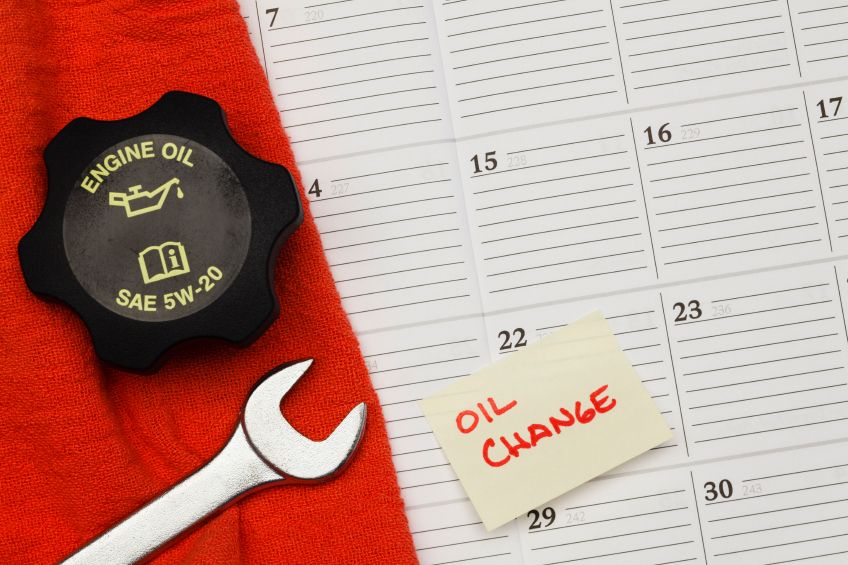 We know you have a busy schedule, but neglecting to get an oil change can be detrimental to the condition of your car. Fortunately, our Service Department here at Certified Superlot, a Sweeney Company, is ready and willing to provide a quick and hassle-free oil change service for you! Schedule an appointment with us Monday through Saturday during any of our convenient morning and evening business hours and drive home in a vehicle that runs as good as new!
At the heart of your vehicle is the engine, which is a complex machine that requires oil to lubricate all of its moving parts. Overtime, motor oil becomes dirty or is completely depleted, and this needs to be replaced or replenished. Without clean and ample fluid, engine parts will begin to rub against each other which not only damages the mechanical components, but also creates enough friction to overheat your engine. If you find smoke beneath your hood or an unusual smell inside your cabin, you are long overdue for a service appointment!
Fortunately, our expert technicians can get your vehicle up and running with a simple oil change service here at Certified Superlot, a Sweeney Company. You can schedule an appointment without even picking up the phone—simply select your preferred date and time using our scheduling tool here on our website. When you bring in your car, you can sit back and relax in our comfortable waiting room while we handle the dirty work for you. Our mechanics have years of experience working on a variety of makes and models, so you can be sure that your precious car will be handled with the utmost care. Depending on the type of car you drive, our team may recommend a particular type of motor oil to help your car achieve peak performance so that you can get back behind the wheel of a vehicle that runs as good as the day you drove it off the lot!
We know that servicing your vehicle can get expensive, and that shouldn't prevent you from keeping a well-maintained ride. That is why we offer a number of Service Specials to help save you money. Our deals are constantly changing, and you can find coupons for services like oil changes, tire rotations, and more! Print and clip your coupons or simply add them to your Apple Wallet for convenience.
If you're not quite sure when you're due for an oil change, you can refer to your Owner's Manual or give us a call to speak to an expert—there's always someone ready and waiting to help. Since vehicle maintenance varies by the year, make, and model of your vehicle, along with your driving habits, there's no magic number as to when to service your vehicle. However, we recommend at least checking your oil every three months, or even more frequently if you do a lot of driving.
Don't delay! Give Certified Superlot, a Sweeney Company, a call today to schedule your oil change service in Boardman, OH. Our friendly staff looks forward to assisting you!
Service Hours
| | |
| --- | --- |
| Monday | By Appointment |
| Tuesday | By Appointment |
| Wednesday | By Appointment |
| Thursday | By Appointment |
| Friday | By Appointment |
| Saturday | Closed |
| Sunday | Closed |
Testimonials
Cars.com Review
3-4-2019
Cars.com Review
2-27-2019
Cars.com Review
2-10-2019
Cars.com Review
1-17-2019
Google+ Review
1-11-2019
Facebook Review
11-30-2018
easy to work with
NEW WATERFORD OH
12-14-2017
amazing
NEW MIDDLETOWN OH
12-11-2017
Fantastic
Akron OH
12-11-2017
Jenalee is great
Struthers OH
12-8-2017
See you next time!
1-11-2017
Great place
1-8-2017
Thank you, Lisa!
1-11-2017
Great Service
Boardman OH
3-1-2016
Thank you so much!
3-4-2016
incredible experience!
Boardman OH
4-1-2016
Read More