One-Owner Used Cars for Sale in Boardman, OH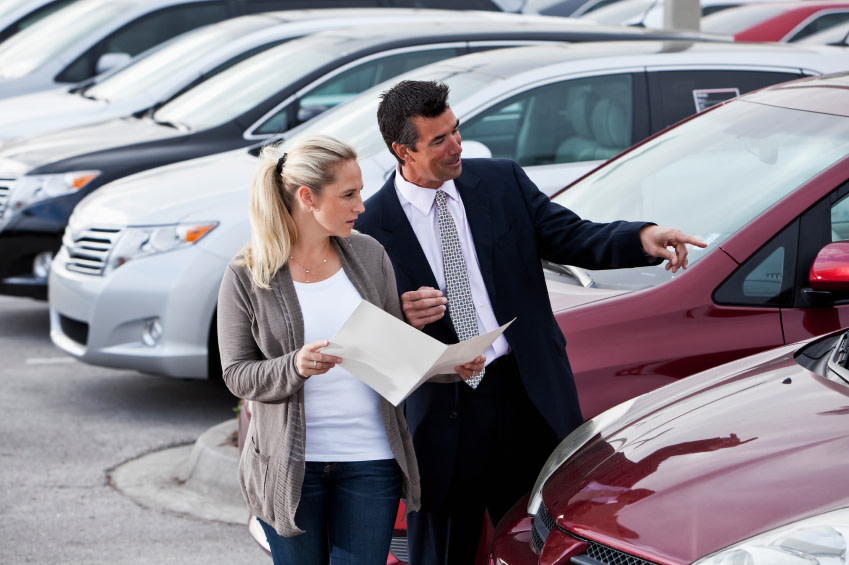 If you're looking for a used vehicle you can depend on, come to Certified Superlot, a Sweeney Company and explore our wide selection of one-owner cars. From compact sedans to family-friendly SUVs, you are bound to find what you've been looking for here on our lot! You'll find us conveniently located at 7997 Market St. in Boardman, OH.
While all of our used vehicles are thoroughly inspected for any signs of damage, we understand that it helps to have a car that hasn't changed hands several times over the course of its life. Our one-owner used vehicles are a great option, as they have only been from the original dealership to the first owner, and then to us. These vehicles are typically newer and have very little wear and tear. Additionally, most of the original paperwork stays intact and detailed information about how the vehicle was maintained is available.
There's no need to leave the comfort of your own home in order to start browsing our inventory. Just head over to our Search Inventory tool and selected 'used' and 'one-owner' under the handy filters. From there, you can take a look at all the options currently available, or narrow your selection even further via the filters for make, model, year, mileage, and more. Each vehicle has its own profile page where you can view photos, a full specs list, estimated fuel efficiency, and included features. If you've found one you like, send the information right to your smartphone or to a friend to get their opinion. We also welcome you to schedule a test drive to see how it performs in person.
When you do visit our dealership, you'll have access to step-by-step assistance from our dedicated staff. Get more information about our one-owner inventory, ask about our ongoing incentives, and talk financing options with a knowledgeable member of our team to ensure that you feel confident in your decision. Our goal to help you get behind of a vehicle that meets your needs and your budget, so feel free to take as much time as you need to make a decision.
Find out how simple and enjoyable purchasing a vehicle can be when you visit Certified Superlot, a Sweeney Company! Put our word to the test today and explore our one-owner used cars for sale in Boardman, OH. We are open Monday through Saturday with evening hours to suit your busy schedule!

Testimonials
Cars.com Review
3-4-2019
Cars.com Review
2-27-2019
Cars.com Review
2-10-2019
Cars.com Review
1-17-2019
Google+ Review
1-11-2019
Facebook Review
11-30-2018
easy to work with
NEW WATERFORD OH
12-14-2017
amazing
NEW MIDDLETOWN OH
12-11-2017
Fantastic
Akron OH
12-11-2017
Jenalee is great
Struthers OH
12-8-2017
See you next time!
1-11-2017
Great place
1-8-2017
Thank you, Lisa!
1-11-2017
Great Service
Boardman OH
3-1-2016
Thank you so much!
3-4-2016
incredible experience!
Boardman OH
4-1-2016
Read More