One Owner Used Cars near Youngstown, OH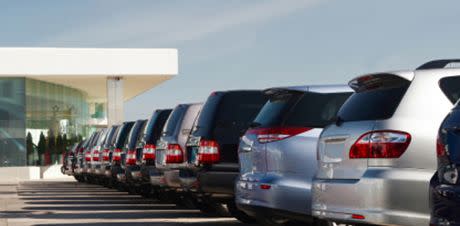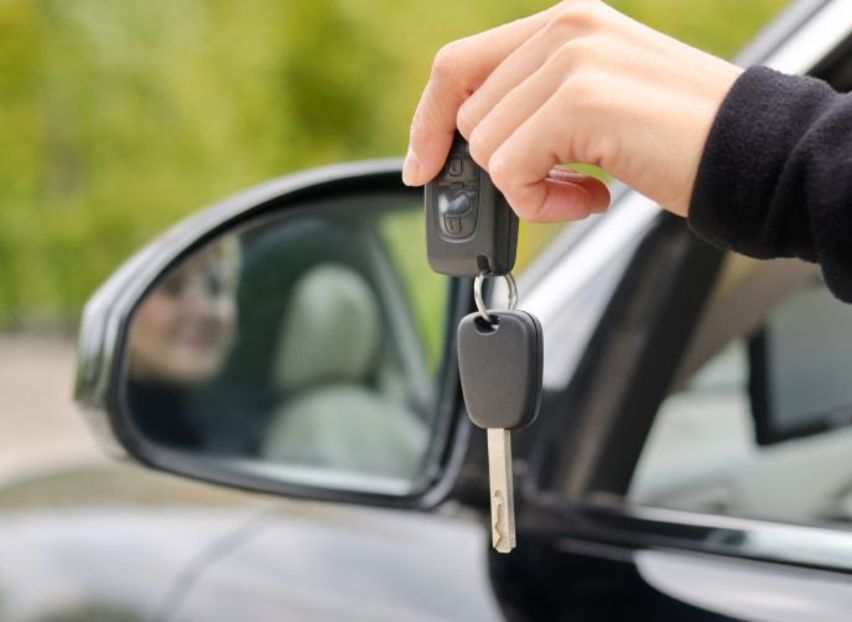 If you're looking for a different ride, but you're not ready to purchase brand-new, then a one owner used car is perfect for you. Used doesn't always mean a vehicle has seen better days, or that it is in poor condition. Our sales team here at Certified Superlot, a Sweeney Company, can help you find your ride, and answer any questions you may have. Please don't hesitate to contact the dealership at 877-360-5062!
First of all, you're probably wondering how you can enter the dealership with some hindsight beforehand. Well, our easy-to-use website can help you with that! Once you're on our page, you can click on the Used Vehicles tab. Now you'll see an array of different options. You can search all inventory, search by brand, and more. Once you find on your selection of choice you'll see a variety of filters that can navigate you to exactly what you're looking for. You'll see you can select "One Owner" in the Types section to view one owner used cars.
After you find the used car you desire, you'll see the CarFax® icon located below the vehicle's details. If you click on that icon, you can see how many previous owners the vehicle has had, accident reports, the vehicle's full history, and other various details. Rest assured, each vehicle has to meet the interior and exterior standards of Sweeney Used Cars as well. Of course, you can browse through a variety of photos, specs, interior, and exterior features. If you've decided this is the used car for you, then take it a step further by using the Value-Trade in form. This form gives you an idea of how much your current vehicle is worth without driving to the dealership. Better yet, if you're really serious about the vehicle, you can get Pre-Approved through the Finance Department tab with a simple three-step process, all from the comfort of your home.
The questions is: What are you waiting for? The benefit of purchasing a one owner used car is that it hasn't been sold to multiple people, so you can trust where it has been, and that the vehicle may not have faced a lot of issues. One of our team members here at Certified Superlot, a Sweeney Company, would be ecstatic to join you on a test drive in a one owner used car near Youngstown, OH. We're open six days a week to assist you, and we hope to see you and your family driving to One Hot Cookie for a tasty treat with ease. We're located at 7997 Market Street in Boardman, OH. We look forward to your visit!
Testimonials
Cars.com Review
3-4-2019
Cars.com Review
2-27-2019
Cars.com Review
2-10-2019
Cars.com Review
1-17-2019
Google+ Review
1-11-2019
Facebook Review
11-30-2018
easy to work with
NEW WATERFORD OH
12-14-2017
amazing
NEW MIDDLETOWN OH
12-11-2017
Fantastic
Akron OH
12-11-2017
Jenalee is great
Struthers OH
12-8-2017
See you next time!
1-11-2017
Great place
1-8-2017
Thank you, Lisa!
1-11-2017
Great Service
Boardman OH
3-1-2016
Thank you so much!
3-4-2016
incredible experience!
Boardman OH
4-1-2016
Read More