Repair Your Credit near Boardman, OH
Purchasing a vehicle can be hard, and especially so if your credit isn't quite where you want it to be. But at Certified Superlot, a Sweeney Company, we want to remind you that this shouldn't stop you from buying. In fact, it should encourage you to! Buying and paying off a new model is the perfect way to repair low credit. Take the first step today by coming in and speaking with our friendly team.
How Do We Repair Your Credit?
Many people think about the expenses of paying for a vehicle and don't imagine that there are innate benefits of financing. Certainly, it helps you end up with the car you want most, but it actually does quite a lot for you along the way! When you come into our dealership and choose a structured plan, you'll end up in a program with monthly payments. Every time you successfully complete one of these, your credit will go up just a bit. After years of this, you'll see a substantial raise in your score. In other words, you can repair your credit simply while driving the car you want!
Inventory
With this in mind, you can begin searching for the model you think you might want. Just navigate to the Used Vehicles dropdown on our website and you can begin searching to your heart's content. Use our Narrow Your Search tool to help you customize your results. You can search based upon features like fuel economy, transmission, and mileage, or look based upon make and model. We carry vehicles from some of the most popular manufacturers like Chevrolet, GMC, Buick, and many more! So whether you want an Equinox to take on your next camping trip, a Silverado to help you on a work site, or a beautiful Verano to commute in, think of us when it's time to choose. Keep in mind, our inventory is always shifting so if you see something that catches your eye, act fast!
Financing Tools
Once you've decided on the model you want, you can return to the thought of financing. It has a huge number of benefits, which is why you want to make sure you choose the proper program that will continue to work for you. Our Finance Department makes this process simpler for you. You can access our online Payment Calculator to estimate your buying power and calculate the value of anything you might want to trade in. Once you're feeling ready, Get Pre-Approved online and save yourself time when you finally come into the dealership.
Now that you know how simple it is to repair your credit near Boardman, OH, don't wait to come to Certified Superlot, a Sweeney Company! Our team will do everything possible to make this experience easy and pleasant for you. You can read past customers' testimonials to see what they've thought of our service.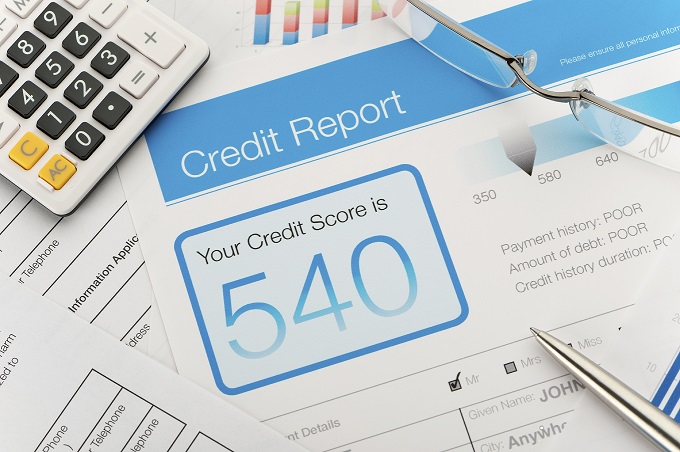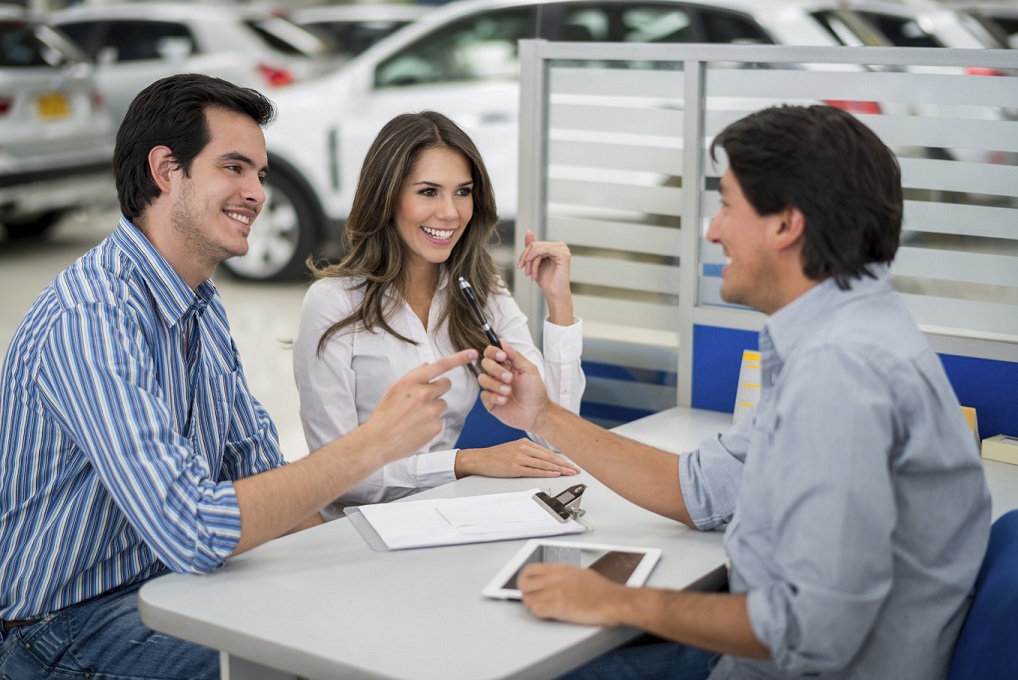 Testimonials
Cars.com Review
3-4-2019
Cars.com Review
2-27-2019
Cars.com Review
2-10-2019
Cars.com Review
1-17-2019
Google+ Review
1-11-2019
Facebook Review
11-30-2018
easy to work with
NEW WATERFORD OH
12-14-2017
amazing
NEW MIDDLETOWN OH
12-11-2017
Fantastic
Akron OH
12-11-2017
Jenalee is great
Struthers OH
12-8-2017
See you next time!
1-11-2017
Great place
1-8-2017
Thank you, Lisa!
1-11-2017
Great Service
Boardman OH
3-1-2016
Thank you so much!
3-4-2016
incredible experience!
Boardman OH
4-1-2016
Read More