Second-Chance Auto Loans near Austintown, OH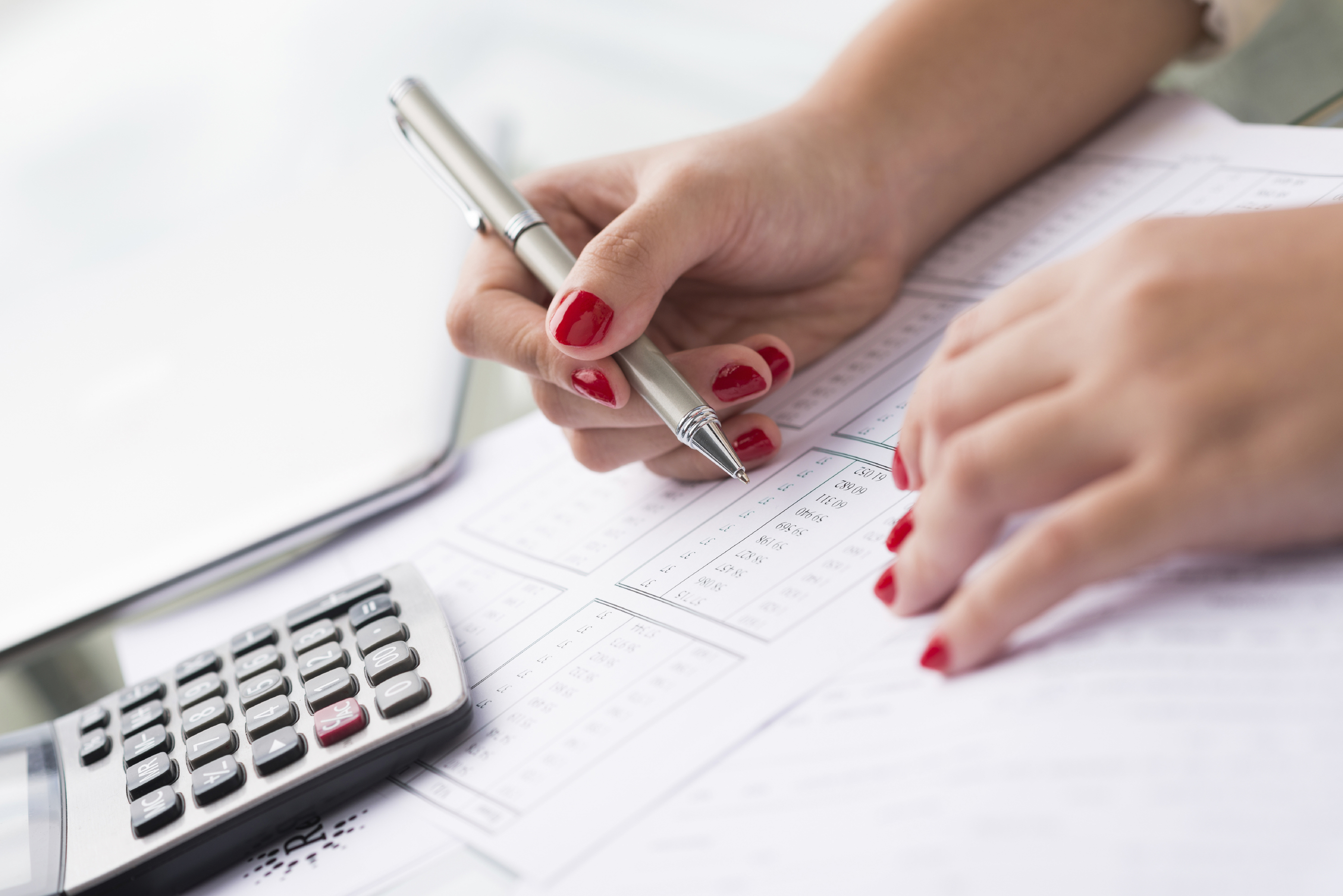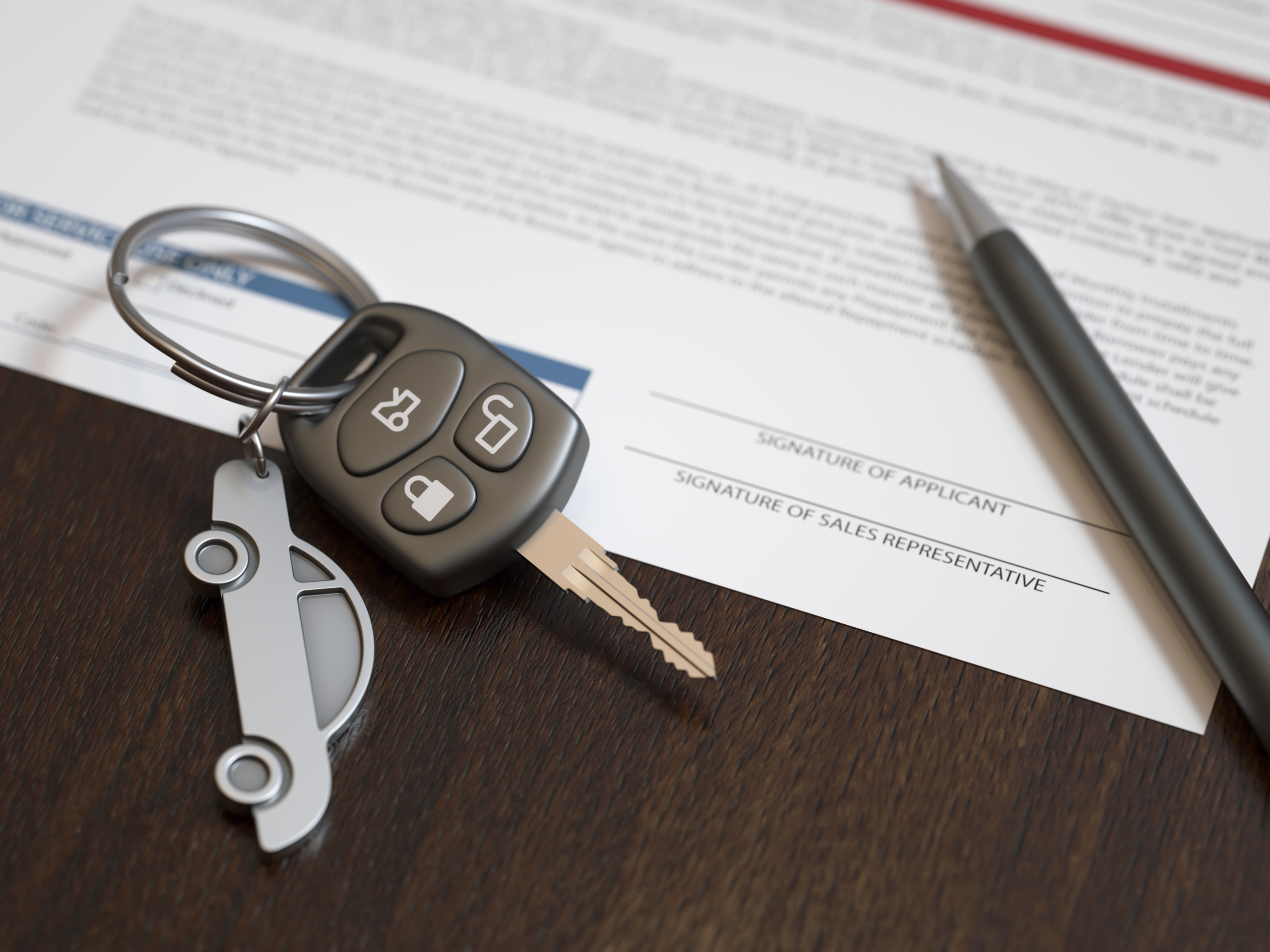 What is the Sweeney Path Program?
This program allows you to rebuild your credit score by helping you secure approval for an auto loan!
At Certified Superlot, a Sweeney Company, we put a strong emphasis on helping customers from all financial backgrounds. So, if you have a less-than-reputable credit score and need assistance with securing an auto loan, we are your one-stop shop! For more information on how we can redefine your credit score while at the helm of a top-notch pre-owned driving option, give us a call at 877-360-5062 or swing by our location at 7997 Market Street in Youngstown, OH!
What is a Second-Chance Auto Loan?
Before we peer into the options at your disposal, let's go over what the Sweeney Path Program entails. To begin, second-chance loans apply to clients with a poor financial evaluation who have defaulted on a loan in the past. To fix this problem, we act as the middleman by giving you approval no matter what your previous monetary woes consist of. This way, you can kill two birds with one stone by taking home a vehicle you are confident in while slowly raising your credit score back to an optimal level. All that you have to do is consistently pay your low monthly contribution, and watch your score steadily rise! The best part is that we don't discriminate, and guarantee your green light in the auto loan approval process. All that's left to do is determine which vehicle you would like to add to your arsenal, and our expert financial representatives will be there to iron out the details.
Inventory
Now that you have the confidence that you won't be turned away, you can begin searching for the perfect set of wheels by diving into our inventory right from home. All that you need to do is scroll to the top of your screen and click on your preferred segment or manufacturer from beneath the Used Vehicles dropdown. Once that is accomplished, you will swiftly be sent to a screen where you can narrow your viewing down by using the multitude of filters located on the left side of your screen. You can sort by the make, year, model, body style, and even color, so you can create a listing of rides that pertains to your stipulations. If you are in the market for a vehicle that is perfect for your entire family, consider taking a look at the Chevy Equinox or GMC Acadia. On the other hand, if you would prefer a model that helps you save some money on gas, then you can't go wrong with the Nissan Altima or Honda Civic.
Finance Department
When you are ready, you can drop by our Finance Department to meet with our trained specialists that have years of experience improving customers' credit scores. We will give you a one-on-one consultation, and create a plan that adheres to your respective needs. Before that, you can instill some peace of mind ahead of time by using our online Get Pre-Approved form. This tool will allow you to receive your go-ahead in three simple steps, so you can have some confidence you will be able to move forward in the buying process. Once that is accomplished, you can see which vehicles fit into your budget by using the Payment Calculator. When you find a ride that fits your interests, swing by our location, so we can get started on your loan options.
Come down to Certified Superlot, a Sweeney Company to get the ball rolling on second-chance auto loans near Austintown, OH. We have flexible hours and look forward to meeting with you!
Sales Hours
877-360-5062
| | |
| --- | --- |
| Monday | By Appointment |
| Tuesday | By Appointment |
| Wednesday | By Appointment |
| Thursday | By Appointment |
| Friday | By Appointment |
| Saturday | Closed |
| Sunday | Closed |
Testimonials
Cars.com Review
3-4-2019
Cars.com Review
2-27-2019
Cars.com Review
2-10-2019
Cars.com Review
1-17-2019
Google+ Review
1-11-2019
Facebook Review
11-30-2018
easy to work with
NEW WATERFORD OH
12-14-2017
amazing
NEW MIDDLETOWN OH
12-11-2017
Fantastic
Akron OH
12-11-2017
Jenalee is great
Struthers OH
12-8-2017
See you next time!
1-11-2017
Great place
1-8-2017
Thank you, Lisa!
1-11-2017
Great Service
Boardman OH
3-1-2016
Thank you so much!
3-4-2016
incredible experience!
Boardman OH
4-1-2016
Read More