Summer Maintenance Service in Boardman, OH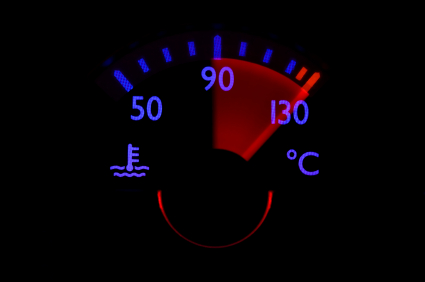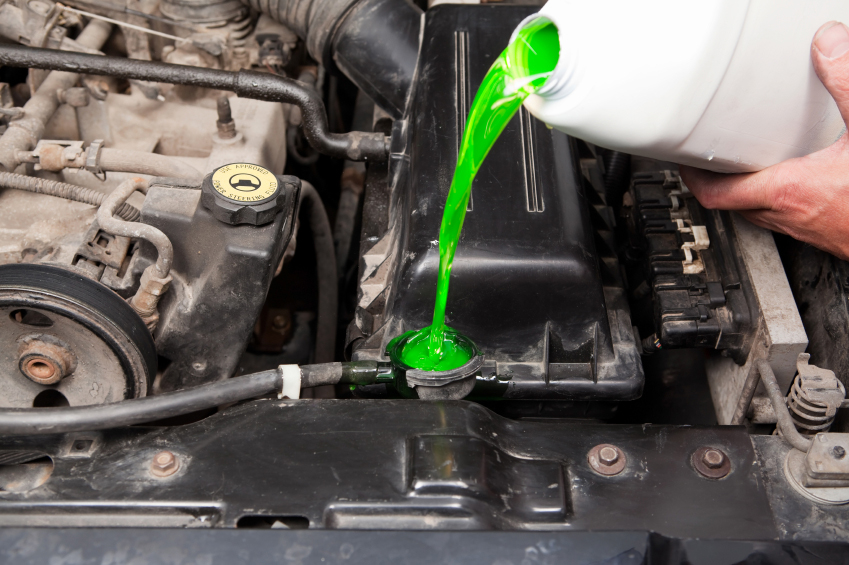 Preparing your car for the summer is as important as preparing it for the harsh winter season, as high temperatures can also take their toll on your vehicle, not to mention you'll also have to be prepared for all the other conditions that this season brings along. Here at Certified Superlot, a Sweeney Company, we provide you with a few tips on how to be prepared and offer you the services you require. Read on to learn more.
As we've mentioned above, the first most notorious factor is, of course, the blazing summer sun. Heat can diminish your battery life, so it's important to have your battery checked, terminals cleaned, connections secured, or have it replaced altogether if you're already starting to have issues like dimming lights or trouble turning on the engine. Having clean oil and a clean oil filter are also important factors to keep your engine running smoothly, as a rise in temperature also increases friction. And, of course, don't forget to keep your coolant or antifreeze at optimal levels to prevent the radiator from overheating. Make sure to ask about our service specials to maximize your benefits at our shop!
One of the worse scenarios of driving in the summer is, without a doubt, having to drive without the AC, so be sure to have your air conditioning system checked to make sure that it's working properly and that it's not low on refrigerant. Tires and brakes should also definitely be on your checklist. If you have snow tires, this would be a good time to switch them out, since they are too heavy for the summer and reduce your fuel efficiency. Also make sure you verify your tires' level of inflation. And having the undercarriage of your car washed is not a bad idea either, as salt can form and solidify on crucial components, accelerating rust and decay.
Last, but not least, take care of your visibility by ensuring that your windshield wipers are not cracked, frayed, or damaged. Have lights inspected to ensure they're all functioning and free from dirt and insects that may have made their way inside them. And keep bug grime off your windshield with an appropriate washer fluid.
All this and more can be performed at your one-stop service shop: Certified Superlot, a Sweeney Company. We are happy to accommodate you anytime Monday through Saturday, during our convenient morning to evening hours. Make your appointment today for your summer maintenance service in Boardman, OH. We'll leave your car as good as new and ready to cruise the streets in no time.
Service Hours
| | |
| --- | --- |
| Monday | By Appointment |
| Tuesday | By Appointment |
| Wednesday | By Appointment |
| Thursday | By Appointment |
| Friday | By Appointment |
| Saturday | Closed |
| Sunday | Closed |
Testimonials
Cars.com Review
3-4-2019
Cars.com Review
2-27-2019
Cars.com Review
2-10-2019
Cars.com Review
1-17-2019
Google+ Review
1-11-2019
Facebook Review
11-30-2018
easy to work with
NEW WATERFORD OH
12-14-2017
amazing
NEW MIDDLETOWN OH
12-11-2017
Fantastic
Akron OH
12-11-2017
Jenalee is great
Struthers OH
12-8-2017
See you next time!
1-11-2017
Great place
1-8-2017
Thank you, Lisa!
1-11-2017
Great Service
Boardman OH
3-1-2016
Thank you so much!
3-4-2016
incredible experience!
Boardman OH
4-1-2016
Read More