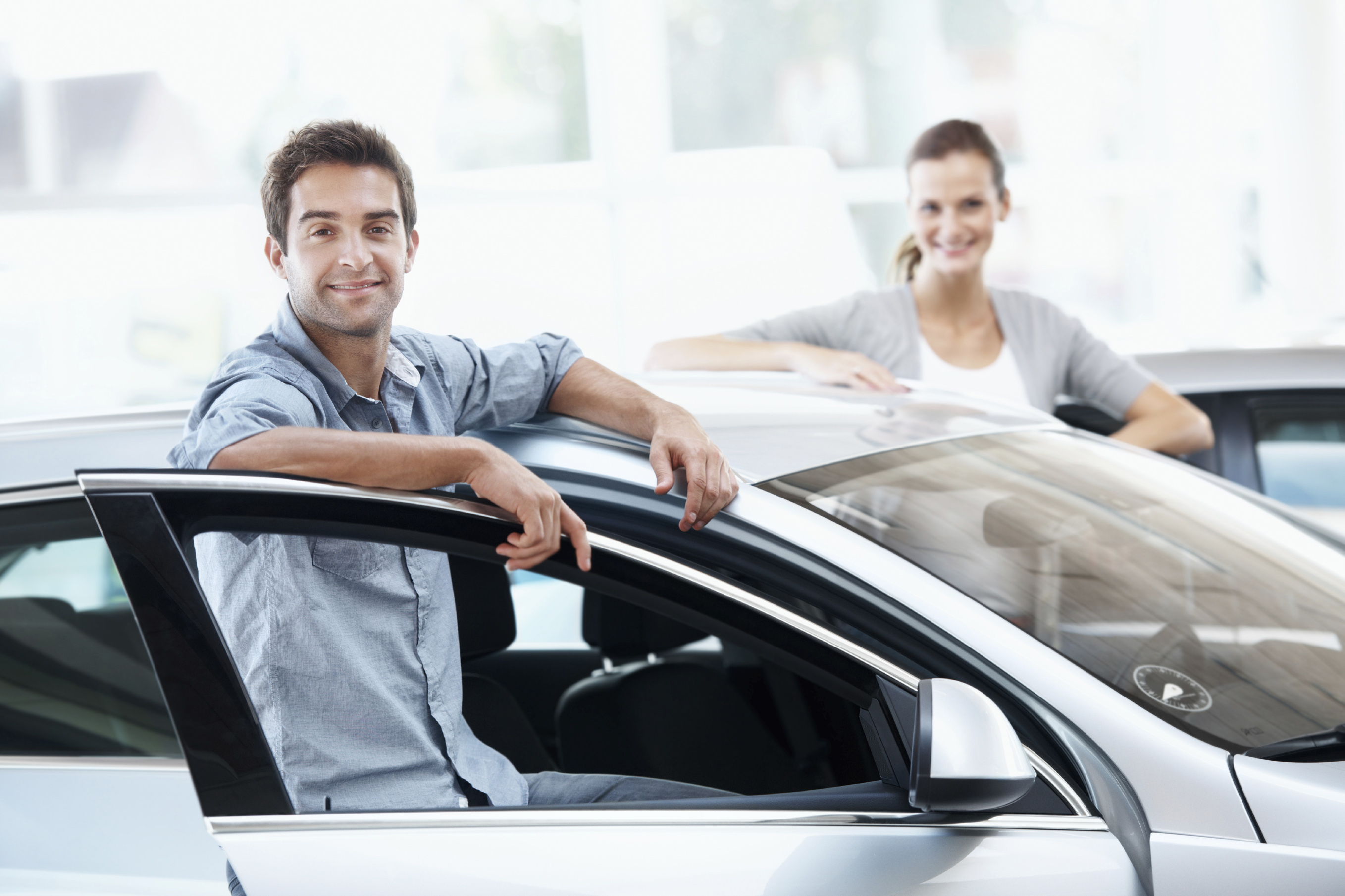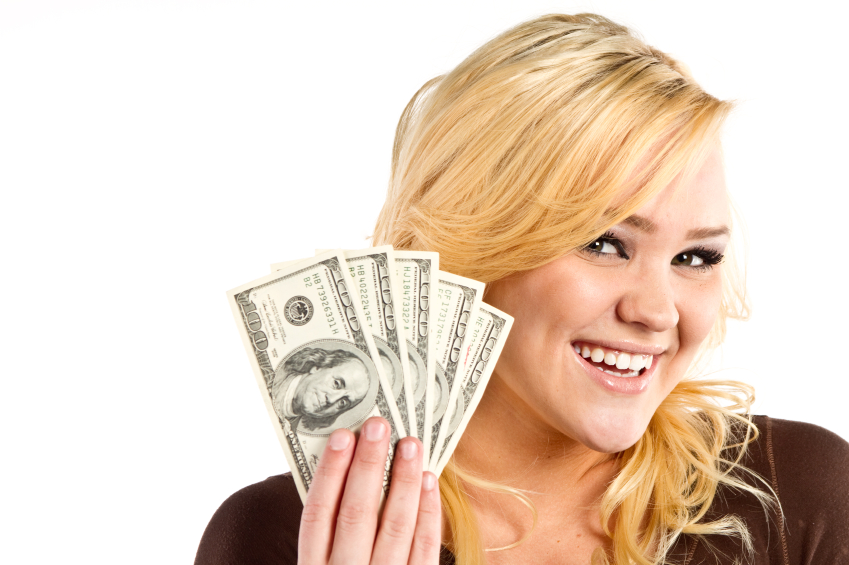 Want to put yourself at the helm of a pre-owned ride without putting a dent in your wallet? If so, make sure you stop by Certified Superlot, a Sweeney Company, where you'll find an incredible array of options for under $15,000. If you visit our convenient location today, you could have a new-to-you ride on your driveway by the evening.
Online Inventory
We don't like wasting anybody's time, which is why we do our best to put information in your hands before you make the drive over. For instance, you'll be able to dive through our entire inventory of vehicles from the comfort of your own couch by using our online search tool. Just click the Used Vehicles tab above to get started. Since you're looking to save money, go ahead and click on the price option on the left-hand side of the screen that suits you. From there, you can further narrow the results by the features you're looking for. By the end, you'll have a catered list of rides that you're sure to fall in love with at first sight.
Once You Arrive
As soon as you arrive, you'll be greeted by our friendly team. Be sure to ask them for any advice you need, as they're there to help. If you just want to peruse our available rides, go ahead and feel free to. You'll find a huge range of manufacturers, including Chevrolet, GMC, Buick, Ford, Toyota, and more. That being said, if you already know the vehicles you're interested in, we'd be glad to join you on a test drive around the block. Once you try out all the contenders and select one that you want to make yours for the long haul, meet with our Finance Department to start finalizing the purchase!
Financing
Our finance team is always ready to get moving when it comes to finalizing the details of your financing contract, so you can be sure you won't have to wait too long before hopping in your vehicle and enjoying your time behind the wheel. After we figure out your current budgetary constraints, we'll set you up with a repayment plan that doesn't break the bank. In a matter of a few years, you'll be the sole owner of your chosen vehicle and can take on journeys with no strings attached. What's not to like?
Interested in used cars under $15,000 for sale in Youngstown, OH? Then pay Certified Superlot, a Sweeney Company, a visit as soon as it's convenient for you. Our team can't wait to meet you!
Sales Hours
877-360-5062
| | |
| --- | --- |
| Monday | By Appointment |
| Tuesday | By Appointment |
| Wednesday | By Appointment |
| Thursday | By Appointment |
| Friday | By Appointment |
| Saturday | Closed |
| Sunday | Closed |
Testimonials
Cars.com Review
3-4-2019
Cars.com Review
2-27-2019
Cars.com Review
2-10-2019
Cars.com Review
1-17-2019
Google+ Review
1-11-2019
Facebook Review
11-30-2018
easy to work with
NEW WATERFORD OH
12-14-2017
amazing
NEW MIDDLETOWN OH
12-11-2017
Fantastic
Akron OH
12-11-2017
Jenalee is great
Struthers OH
12-8-2017
See you next time!
1-11-2017
Great place
1-8-2017
Thank you, Lisa!
1-11-2017
Great Service
Boardman OH
3-1-2016
Thank you so much!
3-4-2016
incredible experience!
Boardman OH
4-1-2016
Read More