Used Trucks for Sale near Columbiana, OH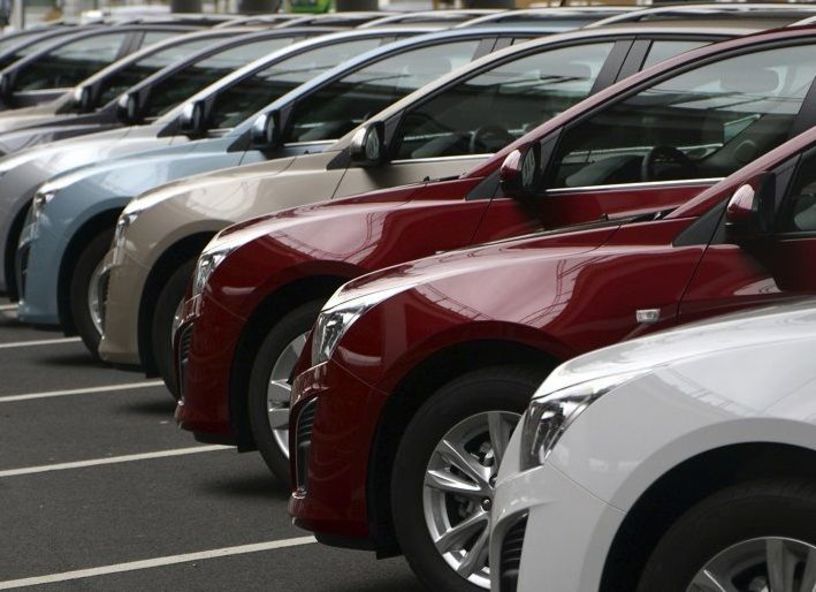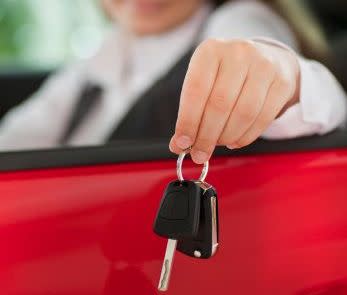 Sales Hours
877-360-5062
| | |
| --- | --- |
| Monday | By Appointment |
| Tuesday | By Appointment |
| Wednesday | By Appointment |
| Thursday | By Appointment |
| Friday | By Appointment |
| Saturday | Closed |
| Sunday | Closed |
Testimonials
Cars.com Review
3-4-2019
Cars.com Review
2-27-2019
Cars.com Review
2-10-2019
Cars.com Review
1-17-2019
Google+ Review
1-11-2019
Facebook Review
11-30-2018
easy to work with
NEW WATERFORD OH
12-14-2017
amazing
NEW MIDDLETOWN OH
12-11-2017
Fantastic
Akron OH
12-11-2017
Jenalee is great
Struthers OH
12-8-2017
See you next time!
1-11-2017
Great place
1-8-2017
Thank you, Lisa!
1-11-2017
Great Service
Boardman OH
3-1-2016
Thank you so much!
3-4-2016
incredible experience!
Boardman OH
4-1-2016
Read More
Whether you're gearing up for an off-road excursion or you need a vehicle to get a job finished, our quality used trucks here at Certified Superlot, a Sweeney Company are up to the task. By utilizing our comprehensive website, you'll be able to find your desired used vehicle from the comfort of your lounge chair. If you have any inquiries, please feel free to contact us at 877-360-5062!
Finding Your Used Truck
Before we dive into anything else, let's first explain how to find your used truck on our site. By clicking on the Used Vehicles tab above, you'll be redirected to a page with a full list of our inventory. From GMC to Chevrolet and Ford, we have a wide range of makes available. If you want to narrow your search, feel free to navigate your mouse over to the filter on the left side of the page. Choose your desired model, color, year, transmission, drivetrain, and features. After that, a new page will generate based off your selections. Browse through the photos and read the brief descriptions without jumping page to page. Did you find one that tickles your fancy? If you're shaking your head yes, then click on the image to view additional vehicle information.
Each and every one of our used trucks is thoroughly inspected by our intelligent technicians in our Service Department before they hit our lot. If we see any parts that need to be adjusted or replaced, we'll make sure we do that right away, as well as change the oil and rotate the tires. Of course, you can rely on us to keep your current vehicle or new ride in tip-top shape!
Financing at Our Dealership
More often than not, most car-buyers don't have the cash up front to buy their desired used truck, but you don't have to worry! At our dealership, our Finance Department will construct an affordable monthly installment plan that aligns to your budget. In addition to that, we have a few tools on our website that will help you get ahead of the game, such as the comprehensive Payment Calculator. This nifty feature will provide you with your estimated payment and buying power after you complete the empty fields, or use our Get Pre-Approved link for a quick check of your credit score! We strive to make the process as convenient as possible for our customers, and we can't wait to see you driving down Route 7 in your new-to-you ride!
What are you waiting for? If you're interested in learning more about our used trucks for sale near Columbiana, OH, stop by Certified Superlot, a Sweeney Company today! One of our friendly staff members would be happy to join you on a test drive and to explain the vehicle in further detail. We're located at 7997 Market Street in Boardman, OH, and we hope to see you in the near future!