We Will Buy Your Car Today in Boardman, OH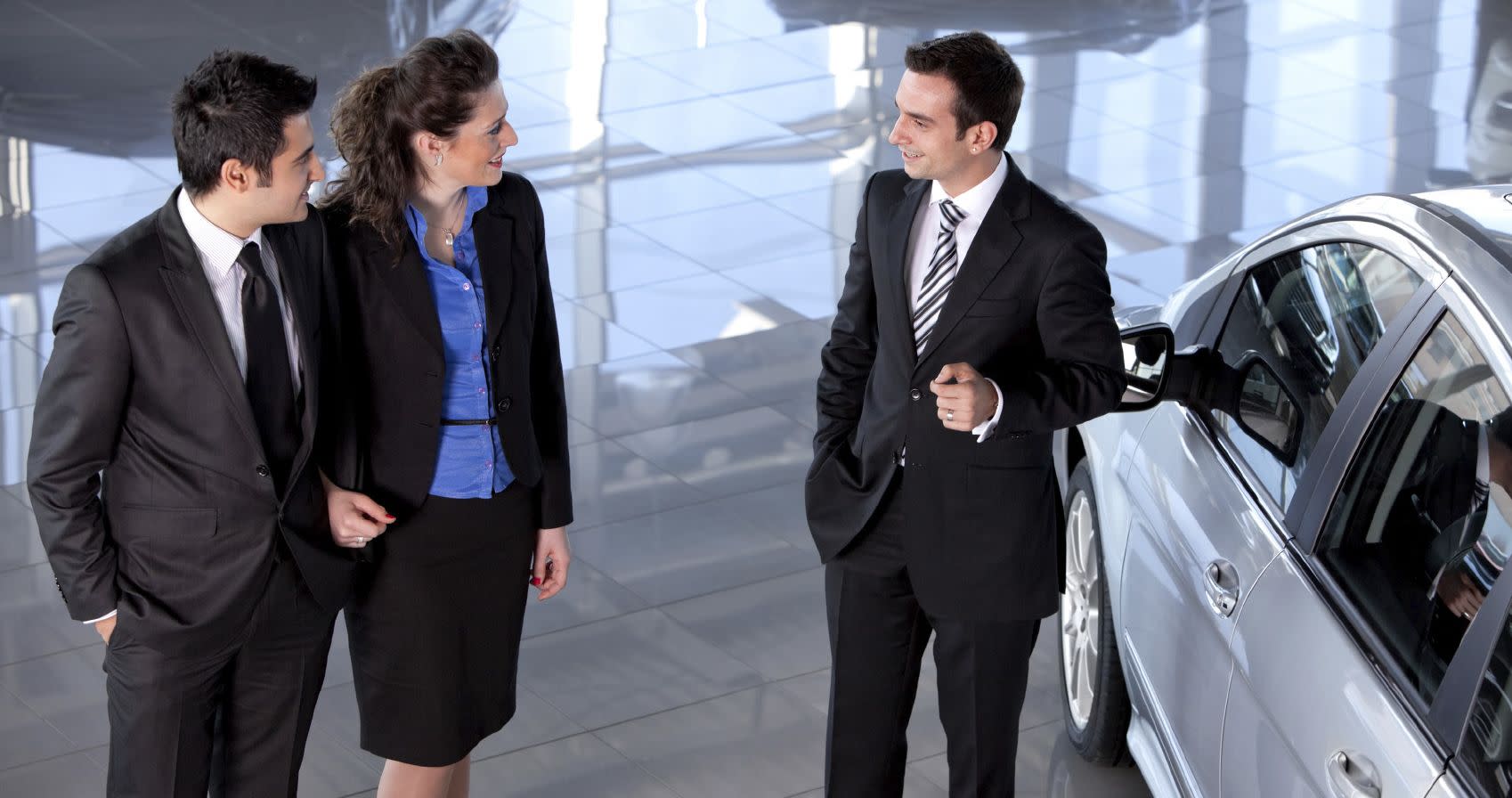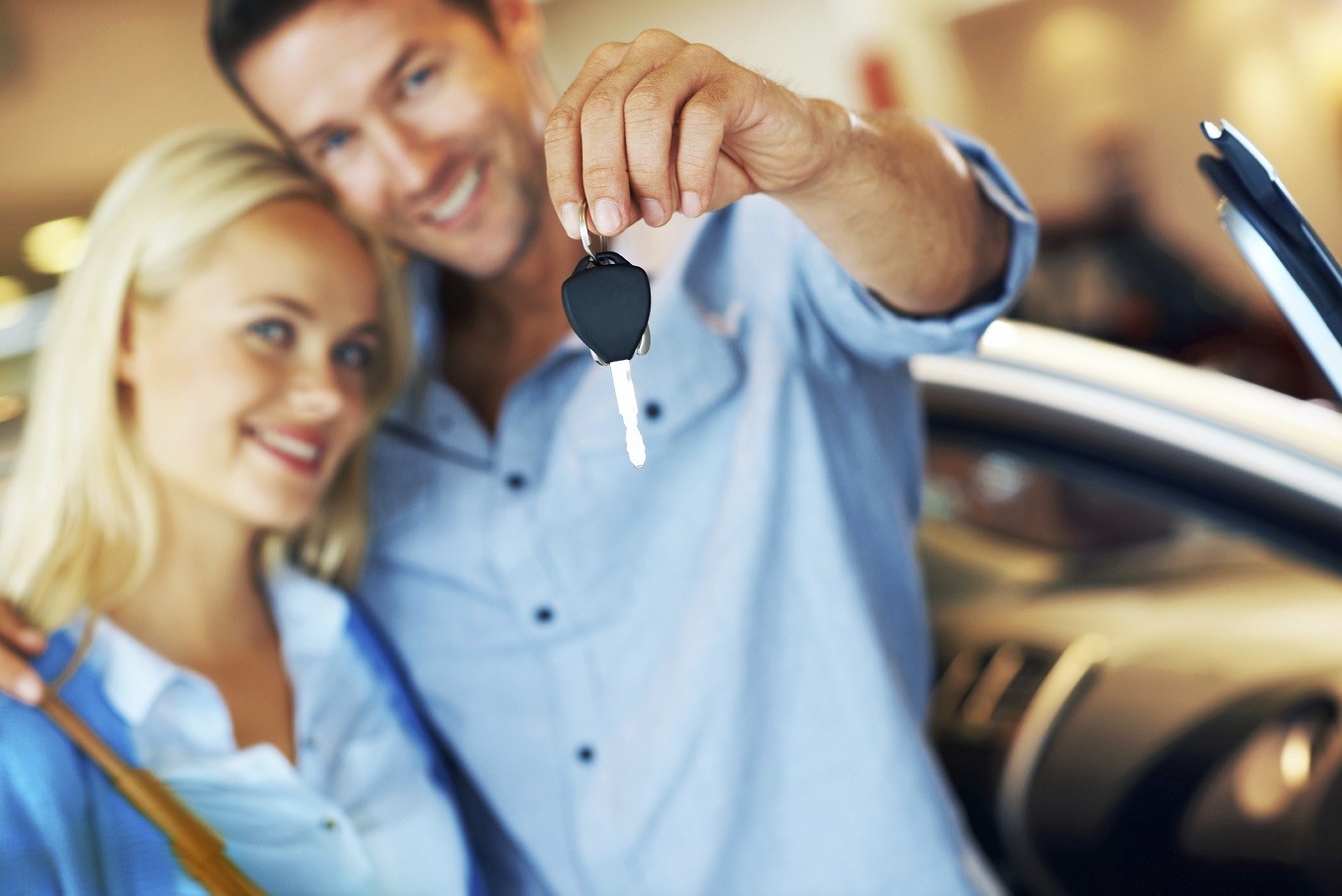 Testimonials
Cars.com Review
3-4-2019
Cars.com Review
2-27-2019
Cars.com Review
2-10-2019
Cars.com Review
1-17-2019
Google+ Review
1-11-2019
Facebook Review
11-30-2018
easy to work with
NEW WATERFORD OH
12-14-2017
amazing
NEW MIDDLETOWN OH
12-11-2017
Fantastic
Akron OH
12-11-2017
Jenalee is great
Struthers OH
12-8-2017
See you next time!
1-11-2017
Great place
1-8-2017
Thank you, Lisa!
1-11-2017
Great Service
Boardman OH
3-1-2016
Thank you so much!
3-4-2016
incredible experience!
Boardman OH
4-1-2016
Read More
Trading in your current vehicle can be a big help when it's time to buy a new car. Whether you know exactly how much you hope to get for your vehicle or you have no idea, bring it over to our seasoned staff at Certified Superlot, a Sweeney Company. We'll give you as much as we can, and we'll help you plan how much you wish to spend on your next car depending on how much of a down payment you can offer alongside a trade-in. We're eager to meet you and answer your questions in person, but if you want to discuss anything before you stop by, let us know via the contact form below or by calling us at 877-360-5062.
Speaking of getting your questions answered at home, we can get you a rough estimate of what your vehicle is worth with the Value Trade In tool on our website. To find it, click on the Finance tab at the top of the page and then click on the corresponding link. Once you've found this tool, you just need to type either your VIN or the year, make, model, trim, style, condition, mileage, and your zip code and we'll work out an estimate from there! To get even more accurate feedback from our staff, upload some photos or a video alongside this information to eliminate some of the guesswork.
Once you have an estimate, it's time to budget and plan out your next car purchase! From the same Finance menu, click on Payment Calculator. Put the trade in estimate in the box of the same name, then tell us how much you're planning on spending monthly and how much you think you can offer as a down payment. Without submitting any other personal information, we can give you a relatively strong estimate of your purchasing power. Once you have that number, click on Used Vehicles followed by Search Inventory. From here, you can use the left side of the screen to narrow your search to the price suggested by your estimated purchasing power. Shopping for cars and planning out your finances has never been easier!
We're excited for you to drive along Route 244 in a new vehicle. To make that goal more attainable, we will buy your car today in Boardman, OH, at Certified Superlot, a Sweeney Company. Don't forget to send us a message via the form below if you have any questions and know that we're here for you to make the shopping process easy and satisfying.
Sales Hours
877-360-5062
| | |
| --- | --- |
| Monday | By Appointment |
| Tuesday | By Appointment |
| Wednesday | By Appointment |
| Thursday | By Appointment |
| Friday | By Appointment |
| Saturday | Closed |
| Sunday | Closed |