Which Used Car is Right for Me?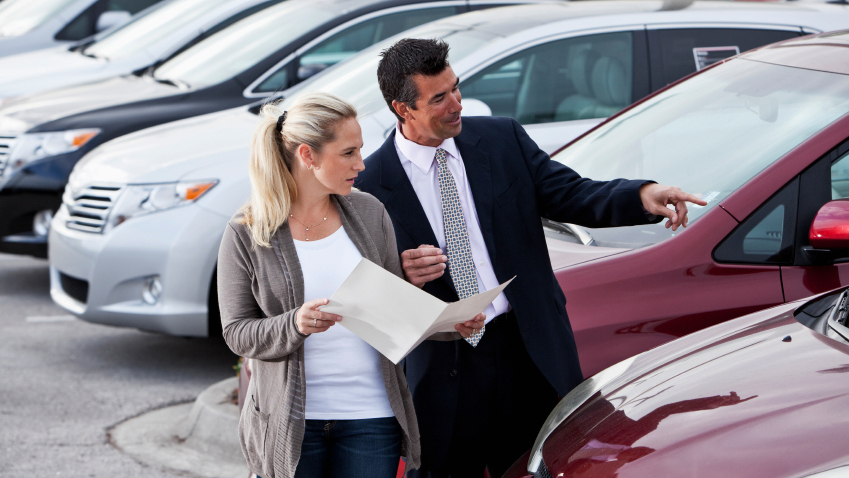 With so many options on the market, you might get a bit lost when it comes to choosing your next used ride. Fortunately, we're here to help at Certified Superlot, a Sweeney Company. If you want just a little bit of guidance, swing by our convenient location or continue reading below. You can also contact us at 877-360-5062.
What Are Your Current Needs?
The first thing to consider when you're purchasing a new-to-you set of wheels is what your current driving needs are. For instance, if you just plan on driving to work with it and don't need anything flashy, any sedan will do, as they typically come with the best fuel economies. Some notable options are the Chevrolet Malibu, Cruze, or Impala. If you're more of an adventurer and like to take off on frequent camping trips, an SUV like the Buick Encore, Enclave, or Envision would make an excellent selection. On top of that, consider what types of technologies you want to be supported by and then make a point of searching for vehicles with those features.
What Will You Need in the Future?
Of course, you want your next ride to be just as viable in the future as it is now, so it's important take into account what your needs will be in the next few years. Do you plan on having children pretty soon? If so, a sedan might not be the right driving option for you. Instead, you may want to take a look at our minivans. Are you in the final stages of purchasing a new home and know that a lot of work needs to be done in the yard? If that's the case, going with a pickup truck like the Chevrolet Silverado 1500 might be the direction you should go. If you want to start your search from the comfort of home, go ahead and click on the Used Vehicle tab above to see our inventory!
Financing Tools
Once you find your dream ride, its time to think about how you want to acquire the keys. Our Finance Department will help you with this step when you arrive at our dealership. However, you can handle some of the initial steps without leaving your couch by simply clicking on the Finance tab above and using some of our resources. The Payment Calculator is a good place to start since it will give you a better sense of your purchasing power and the projected cost of your chosen ride. From there, you can get pre-approved for a loan by filling out the corresponding form. Lastly, you can get an estimate of what we can offer you for your current set of wheels if you plan on selling it to us by using the Value Your Trade tool.
If you were wondering, "Which used car is right for me?" we hope this article has helped. We at Certified Superlot, a Sweeney Company, are eager to help you out, so visit us soon!
Sales Hours
877-360-5062
| | |
| --- | --- |
| Monday | By Appointment |
| Tuesday | By Appointment |
| Wednesday | By Appointment |
| Thursday | By Appointment |
| Friday | By Appointment |
| Saturday | Closed |
| Sunday | Closed |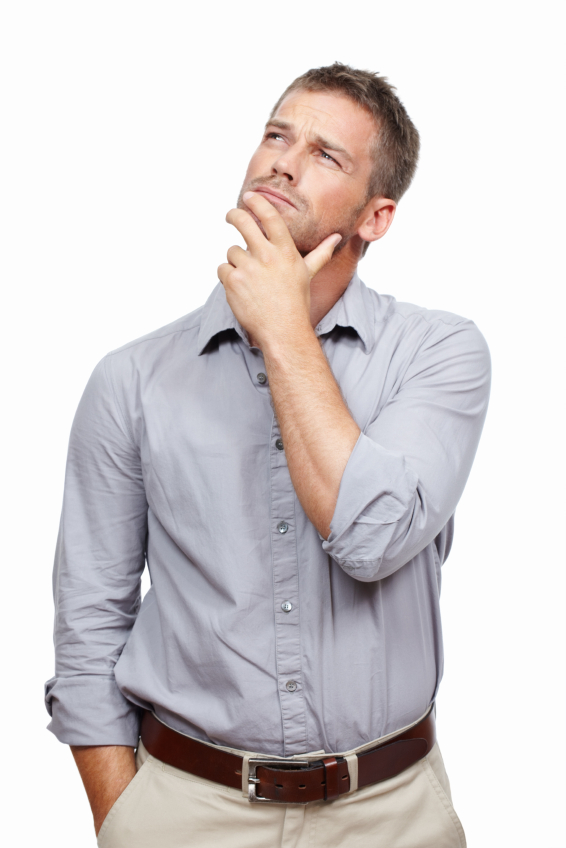 Testimonials
Cars.com Review
3-4-2019
Cars.com Review
2-27-2019
Cars.com Review
2-10-2019
Cars.com Review
1-17-2019
Google+ Review
1-11-2019
Facebook Review
11-30-2018
easy to work with
NEW WATERFORD OH
12-14-2017
amazing
NEW MIDDLETOWN OH
12-11-2017
Fantastic
Akron OH
12-11-2017
Jenalee is great
Struthers OH
12-8-2017
See you next time!
1-11-2017
Great place
1-8-2017
Thank you, Lisa!
1-11-2017
Great Service
Boardman OH
3-1-2016
Thank you so much!
3-4-2016
incredible experience!
Boardman OH
4-1-2016
Read More