Winter Tires at Great Prices in Youngstown, OH
We Midwesterners know well that winter can strike fast and hard. In just one night the roads can go from clear to covered in slick ice and wet snow. This means that the conditions you face can become opposite in just a few hours! To combat this, many drivers choose to purchase winter tires with us at Certified Superlot, a Sweeney Company. If you want to prepare your ride for the winter time, be sure to stop by soon!
Winter Driving Tips
Along with assisting you in winterizing your vehicle, we always like to give our customers some safety tips for driving once the mercury starts to drop. The most valuable tip we can give is to slow down when you're on the road. This means you might need to set that morning alarm a bit earlier to make time for a longer drive to work. If you're not in a rush, you won't find yourself speeding up and making decisions that could be risky for your safety as well as the safety as other drivers. Slow driving will allow you to have plenty of space and time to come to stops and give you the moments you might need to react to events happening around you. Our second major piece of advice is to go prepared into cold weather. Always have warm clothing with you as well as water and some tools. If you live in a particularly isolated area, you might even want to have some non-perishable food stocked in your vehicle.
Preparing for Winter
Once you decide to ready your vehicle for winter, you can easily stop by our service bay at Certified Superlot, a Sweeney Company. We'll quickly and efficiently swap out your current tires for winter tires, which have better traction and control in cold weather and on slick surfaces. While we have your vehicle elevated, we'll also be certain to look at other details that might be affected in cold weather. Things like brake pads, your battery, and your engine all should be running perfectly when conditions become adverse. If we see anything that doesn't look up to snuff, we'll let you know and proceed as you direct us.
Our Service Department
Before you actually visit us in person, be sure to take a look at the Service dropdown on our website. This will give you access to a number of helpful tools. For instance, if you're a busy individual who doesn't enjoy waiting in line, you can easily schedule your appointment based upon the type of car you're driving. Do you have specific snow tires you want to equip your car with? Just use our Order Parts form and we'll have whatever you want at our service bay by the time you pull up for your appointment! Also, be sure to look through our ongoing specials, which might have the discounts you're looking for to save some money.
If you want winter tires at great prices in Youngstown, OH, then you're looking for what we can offer at Certified Superlot, a Sweeney Company! Our expert mechanics will have you in and out of our service bay in the blink of an eye.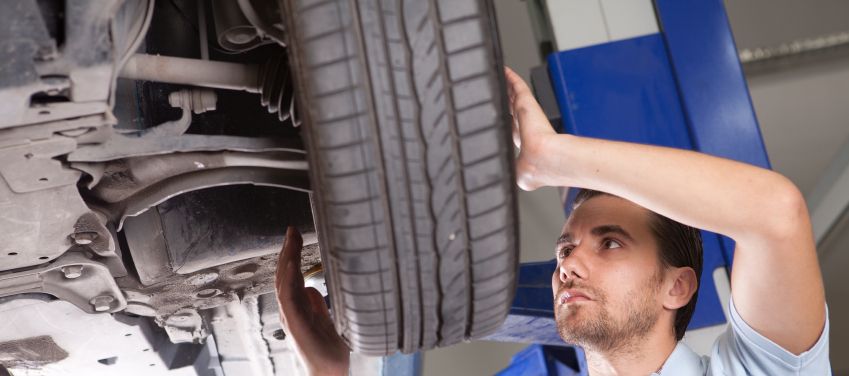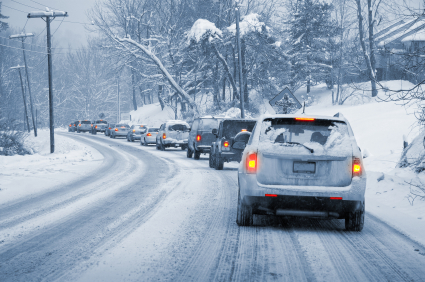 Service Hours
| | |
| --- | --- |
| Monday | By Appointment |
| Tuesday | By Appointment |
| Wednesday | By Appointment |
| Thursday | By Appointment |
| Friday | By Appointment |
| Saturday | Closed |
| Sunday | Closed |
Testimonials
Cars.com Review
3-4-2019
Cars.com Review
2-27-2019
Cars.com Review
2-10-2019
Cars.com Review
1-17-2019
Google+ Review
1-11-2019
Facebook Review
11-30-2018
easy to work with
NEW WATERFORD OH
12-14-2017
amazing
NEW MIDDLETOWN OH
12-11-2017
Fantastic
Akron OH
12-11-2017
Jenalee is great
Struthers OH
12-8-2017
See you next time!
1-11-2017
Great place
1-8-2017
Thank you, Lisa!
1-11-2017
Great Service
Boardman OH
3-1-2016
Thank you so much!
3-4-2016
incredible experience!
Boardman OH
4-1-2016
Read More